Essential Ingridients For Your Daily Routin
Nourishing Hair Oil
Our hair oil formula was designed to bring the best ingredients in hair care together in one simple oil. When you use our oil, you are nourishing and restoring your hair. It offers heat protection, repairs damaged hair, and strengthens it with just one application.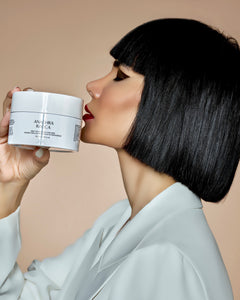 Deep Conditioning Hair Mask
The Anaghra Raoca Deep Conditioning Hair Mask is a multi-benefit treatment that is designed to improve every aspect of your hair, allowing you to share more of your natural beauty. Focused on health, hydration, and appearance, this specialty treatment is designed to create beautiful hair starting from the first use.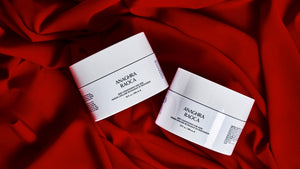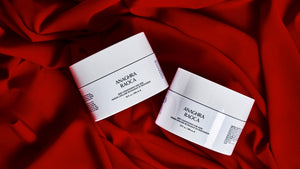 Quality Products For Enhanced Daily Beauty